We'll see you soon.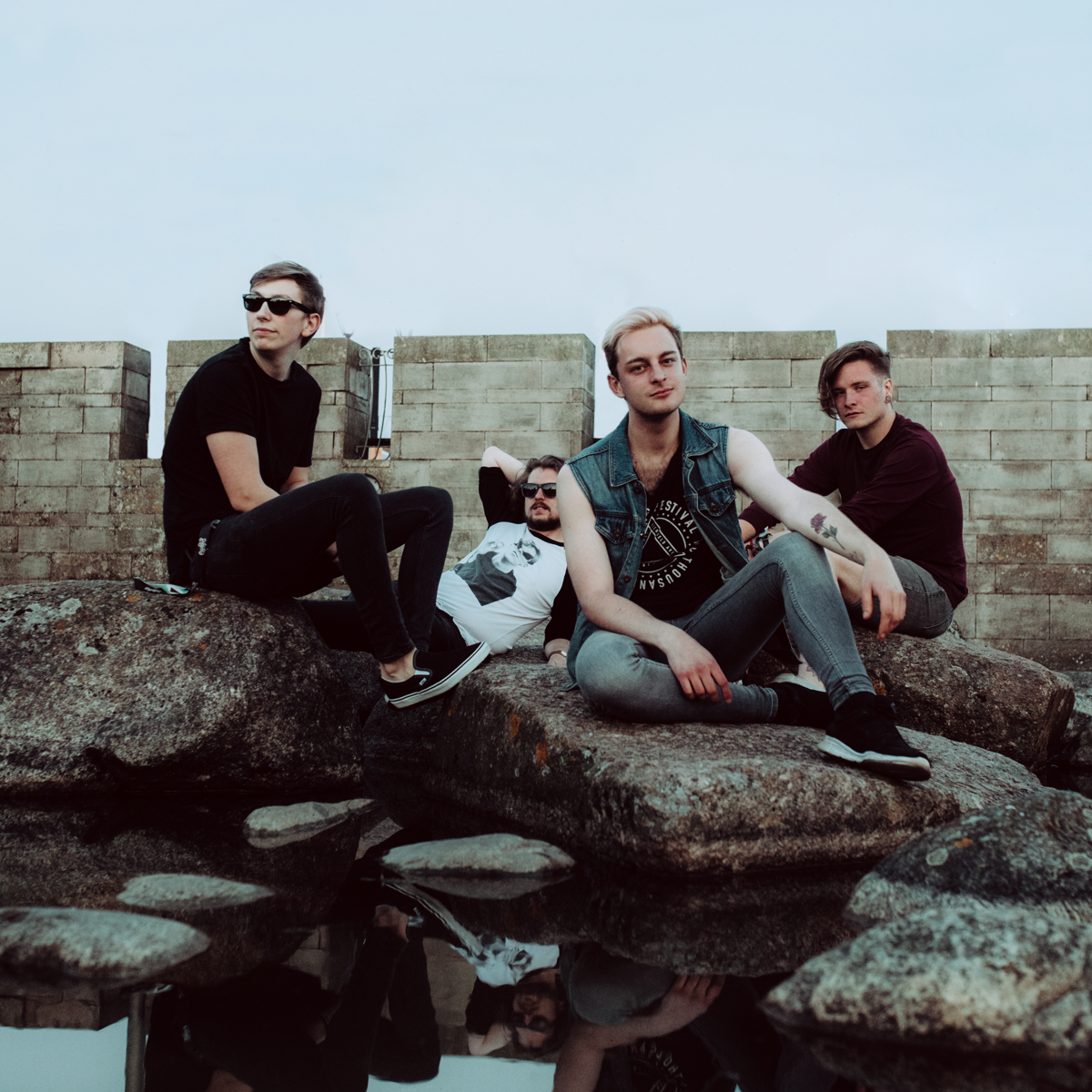 As we near our first birthday, we'd like to once again thank you for your support - it's been a busy year for us, and we can't wait to show what we've been working on.
All our love, and thank you again.
We are all Scavengers.
(Image shot by @stevietakesphotos)