Happy 1st Birthday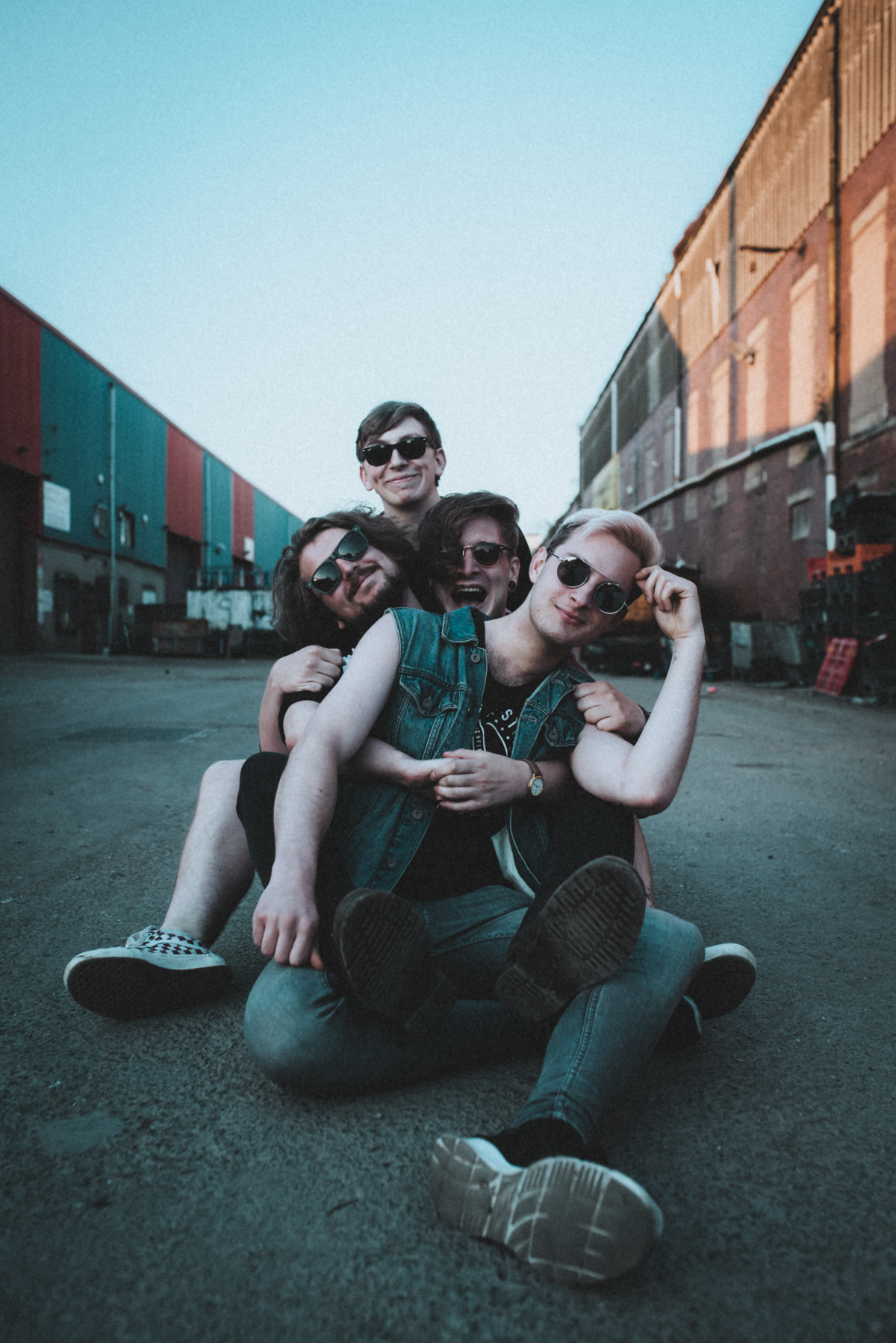 Can you believe we launched a year ago today?
In that year we have put out songs to solid reception, made friends around the country, appeared in Discovered Magazine and Noizze Magazine, been announced for Swn Festival 2019.. and we even...
Thank you for your support over this past year, it truly means the world to us - and we hope we can make you proud over the next year.
(Image shot by @stevietakesphotos)