"Catch Me If You Can"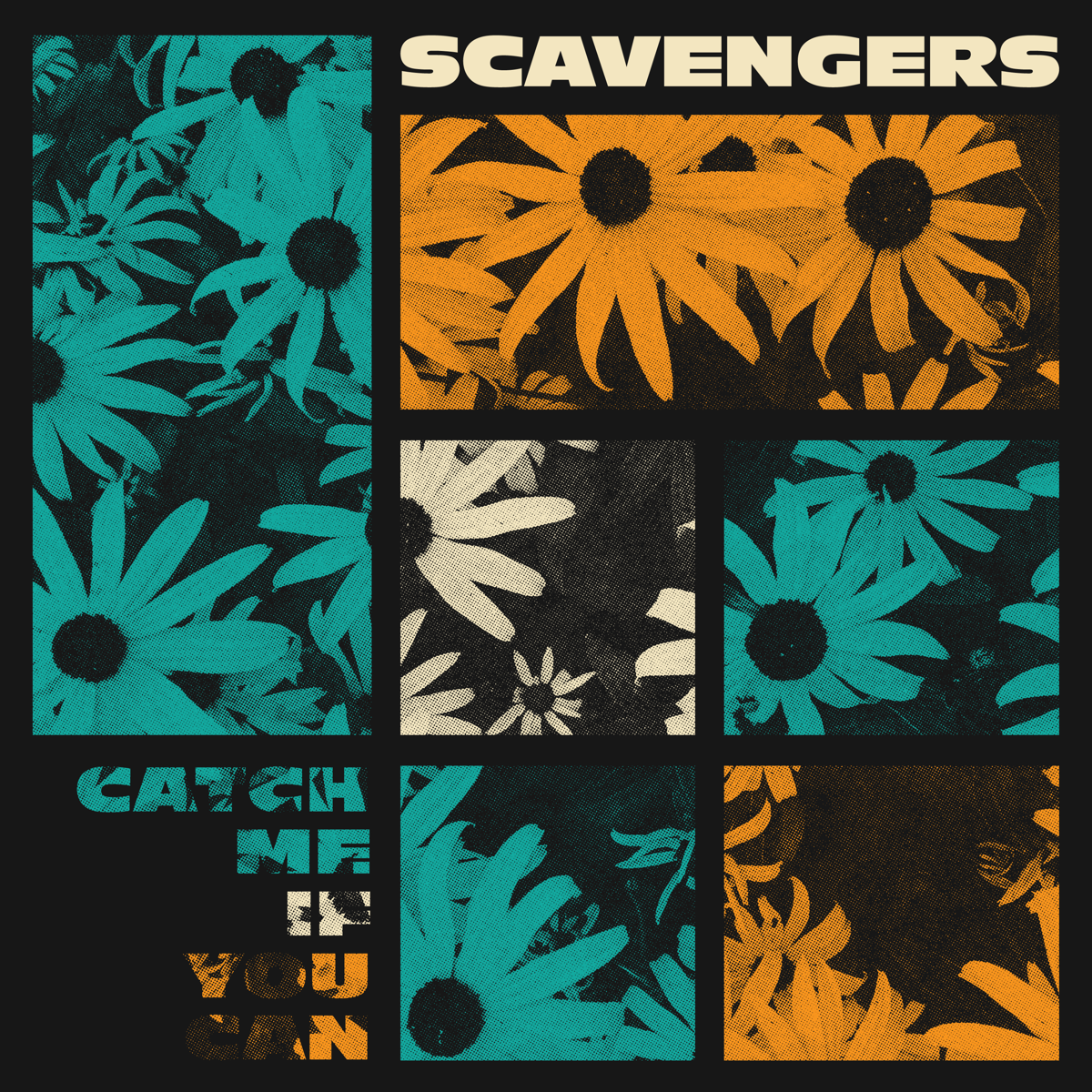 Our third single, "Catch Me If You Can" is out now - available for streaming from Spotify, Apple Music and a bunch of other marketplaces. Thank you for your time, thank you for your love, and thank you for energy.
Thank you to Aerin Thomas, for her creative direction and filming of the music video. Thank you to Dafydd Richards, for recording and producing the song. Thank you to Scavfam members: Calum Atkinson, Ellie Thomas, Gavin Williams, Rowan Skinner, and Ryan James for joining us with backing vocals.
https://open.spotify.com/album/0eH8sNjTZ80sVllsBH5SQF?si=nqviu_EGThGuCjCCGBmN6A
Welcome to the family. We are all Scavengers.